pregnancy home
pregnancy gym
postpartum home
postpartum gym
strength home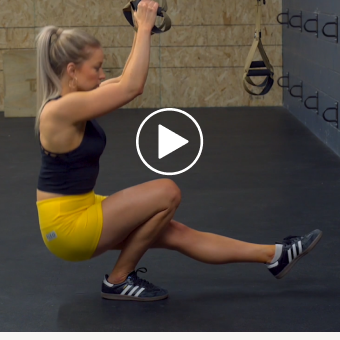 strength gym
"…I like to focus on the fact that I gained muscle and it enabled me to do all this cool stuff that makes me feel confident. I'm definitely happier with my body now, and there's a pride in having built it myself."

"We've been following for a while partially due to her extensive range of workouts and helpful videos on correcting form (but mainly because of her quirky dance moves and fluffy cat)."
"…impressive fitness feats, lessons in body positivity, workout ideas for every taste, and super-important form tips — even correcting some of the other mistakes you might see on IG. Plus, she's got pregnancy-specific exercises for the expectant parents out there."
All the variety you crave with over 20 different programs to choose from & 100+ on-demand classes.
With programs for every stage of life, and level – you'll always look forward to your workout! Flexible to fit into your schedule and hands-free tracking. Stream Crewe Fitness on any device!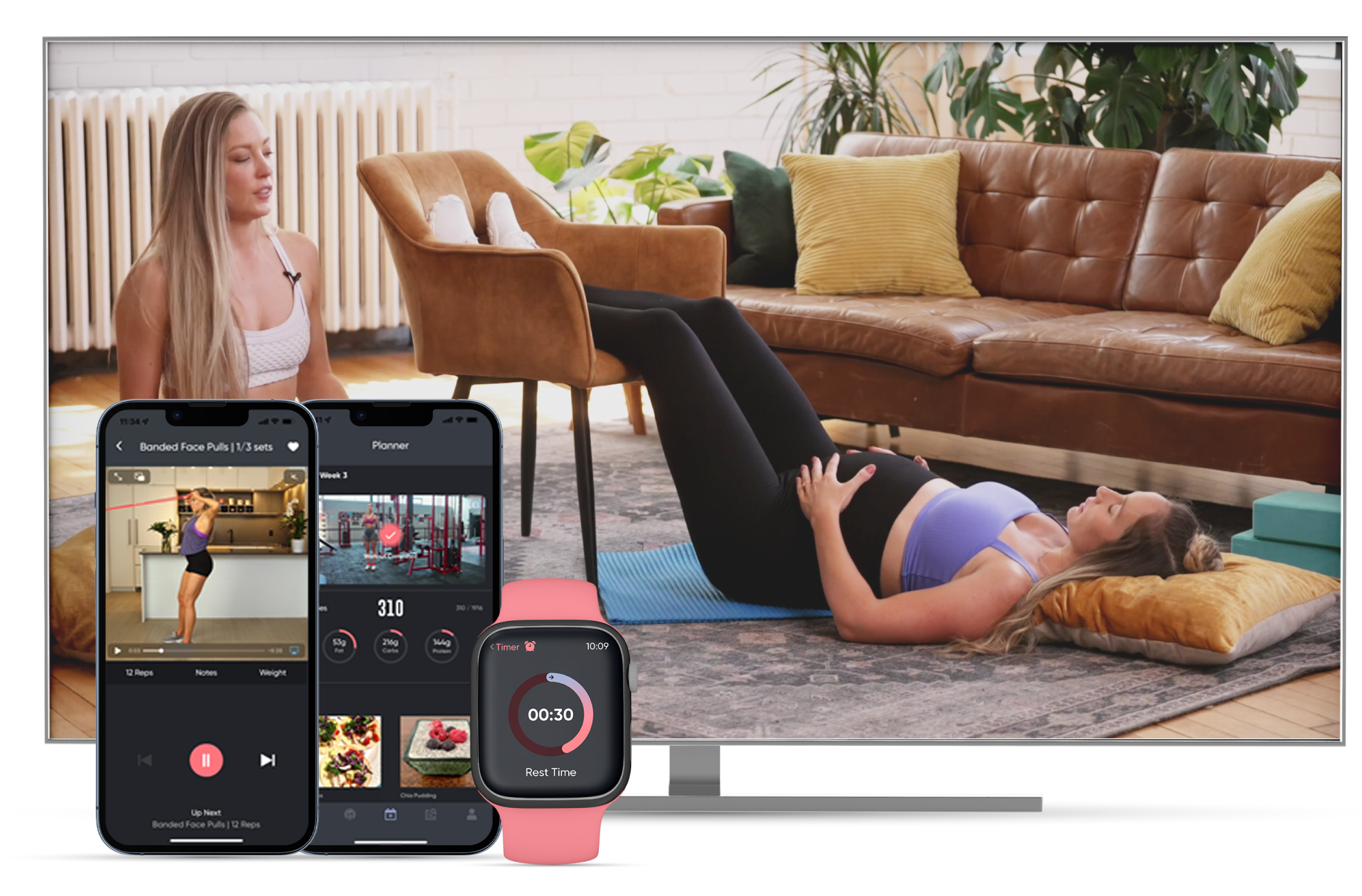 FIND YOUR
PROGRAM
SPECIALTY:
BEGINNER
INTERMEDIATE
ADVANCED
Redefine your pregnancy & postpartum fitness
You'll get access to supportive content provided by my team of experts, throughout your journey.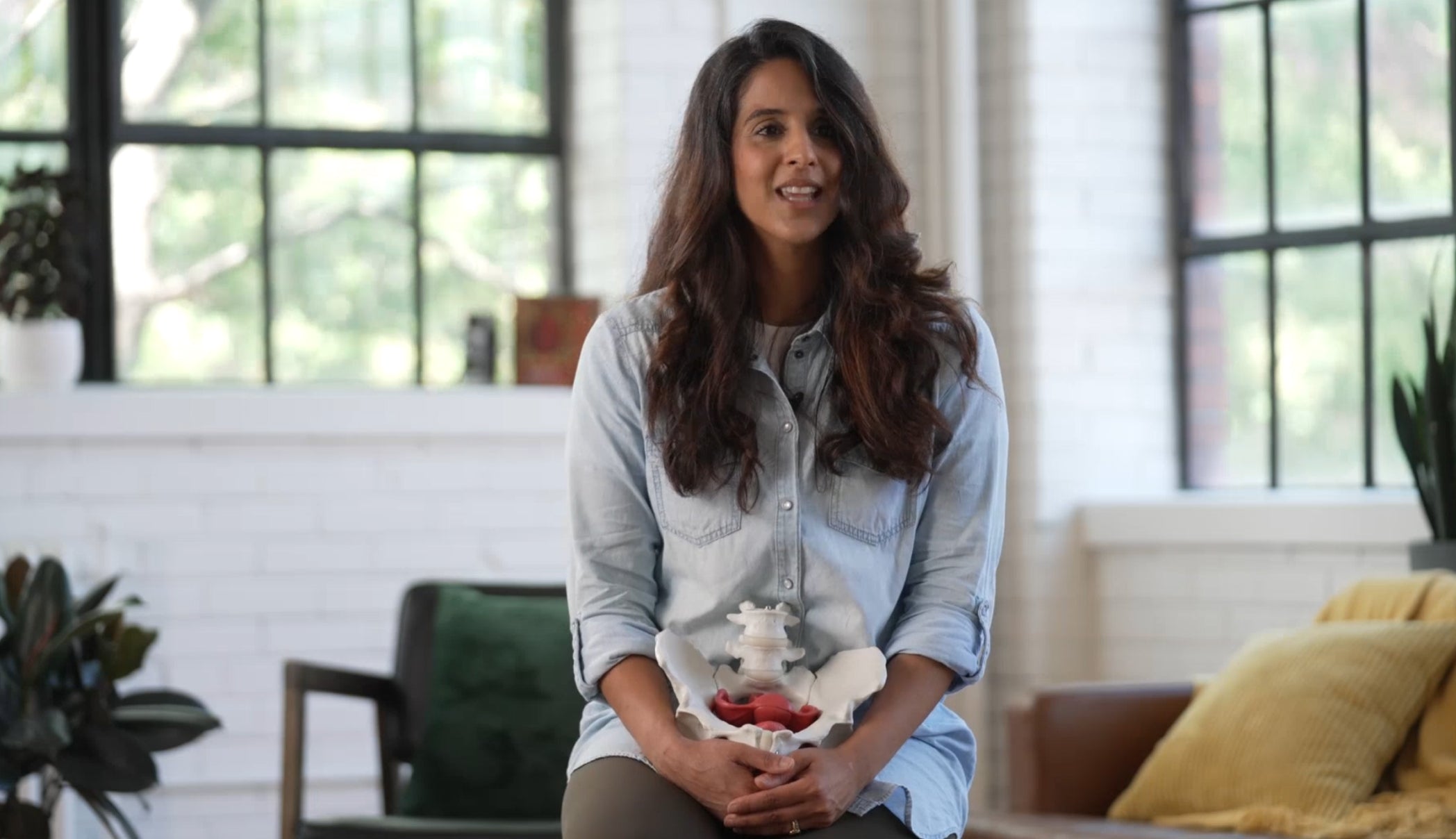 Pelvic Health Physiotherapist
Psychotherapist, MSW, RSW
Prenatal & Postpartum Doula, Social Worker
Certified Nutritional Practitioner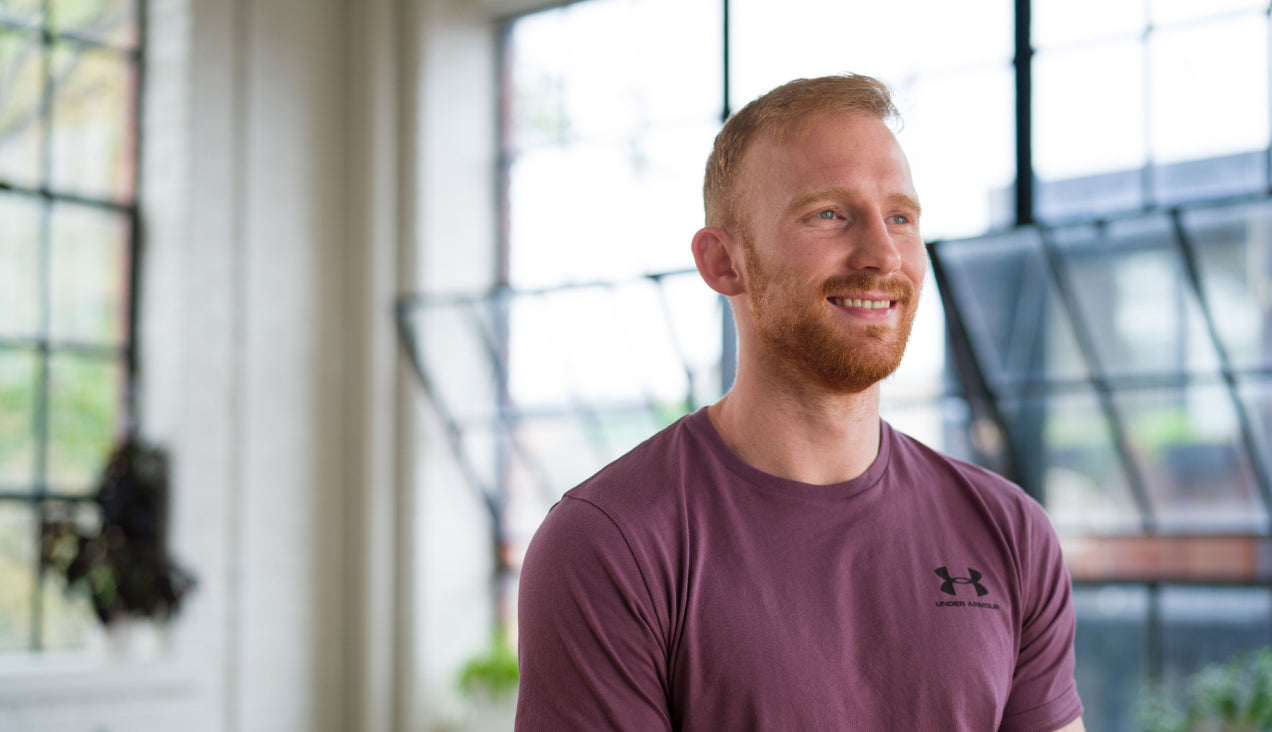 Athletic Specialty Training
TESTIMONIALS
I joined Crewe fitness to get back into the swing of things after having my first baby. I started with the postpartum program and it was exactly what I needed
I'm on my third program with Crewe Fitness and loving it! I've been working out for years and this is by far the strongest I have ever felt. I get excited to hit the gym after work and challenge myself to be better, faster, stronger!
The biggest takeaway for me is that I got to show my son very early on in his life how strong and dedicated his mom was to moving her body in a whole new way after giving birth.
SUBSCRIPTION OPTIONS
Our subscription offerings are designed to provide you with a cost-effective approach to your health & fitness journey.
With either subscription, you'll gain unlimited access to all programs (maternity & postpartum too!) weekly circuits on-demand, dietician-approved meal guides and easy access to our team of experts!
BEST VALUE
ANNUALLY
$

99.99

USD
Access to all Crewe Fitness Programs & Levels (includes Maternity & Postpartum)
Access to all App Features including Expert Advice, Tips & Tutorials
New follow-along workouts published every Monday
All Nutrition features
12-month commitment, automatic renewal
3 Day Free Trial
SHORTER COMMITMENT
6-MONTHS
$

55.99

USD
Access to all Crewe Fitness Programs & Levels (includes Maternity & Postpartum)
Access to all App Features including Expert Advice, Tips & Tutorials
New follow-along workouts published every Monday
All Nutrition features
6-months commitment, automatic renewal
3 Day Free Trial
" I've been fortunate enough to coach clients for years to help them reach their goals with both nutrition and fitness. I created maternity fitness programs while being pregnant myselft and I'm currently on my own postpartum journey. I've worked with experts in the industry to provide comprehensive plans that work for REAL moms and the everyday struggles (& wins) we all encounter. "